LOCAL & DIGITAL INTELLIGENCE
LOCAL & DIGITAL INTELLIGENCE
Welcome to moccamedia
For more than 30 years we have been developing extraordinarily successful tailor-made media solutions for regional trade marketing. Our DNA: Fine tuning media locally to every geographic corridor – and in more than 30 countries!
Your Cornelia Lamberty and your Patrick Becker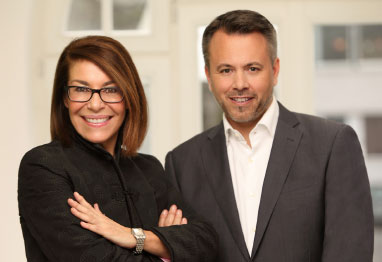 Awards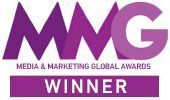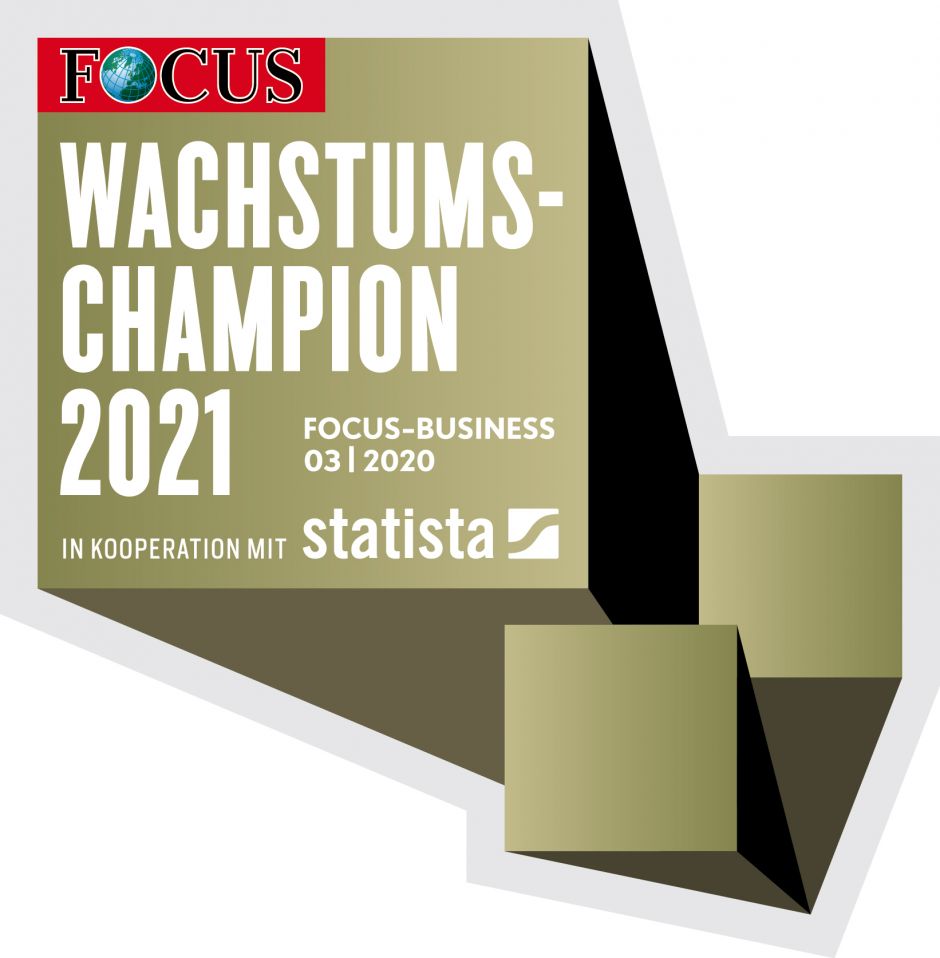 Certifications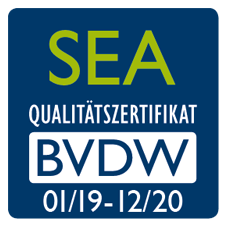 As an independent and owner-managed media agency, we plan locally managed media manoeuvres® with pinpoint precision and engage with trade partners with measures that increase demand and sales in local outlets. We are THE experts for regional and sales-driven media planning. moccamedia is a source of inspiration for marketers, media and the entire advertising market and set new standards in regional media planning. We create sales-activating campaigns, develop advertising channels and establish new advertising material.
moccamedia is a "2021 Growth Champion", making it one of the 500 fastest-growing companies and one of the TOP 100 most innovative medium-sized companies in Germany.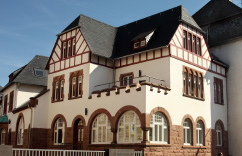 Facts
History
Awards
Networks
JOIN A TOP-EMPLOYER
With an international dynamic team of over 200 employees, experts from various disciplines, we plan targeted and precise local media manoeuvres® at the international level.
The ever sought-after flat hierarchies: For us they are a reality, just like our consistent open-door policy and the whole team's willingness to go the famous extra mile to ensure success for our customers.
We pay special attention to the compatibility of career and family, which we focus on consistently and sustainably. moccamedia Managing Director Cornelia Lamberty was awarded the first place at the 2020 "Successful Women in Medium-Sized Businesses" competition.
We are expanding and on the look out for personalities that share our philosophy. Join a 2021 Growth Champion and a TOP 100 Media Innovator now!
Here you will find current vacancies or use the opportunity to send a speculative application to Andrea Kreutzfeld, Head of Human Resources.
andrea.kreutzfeld(at)moccamedia.com
On-boarding
Benefits
Our promise to ourselves
Cases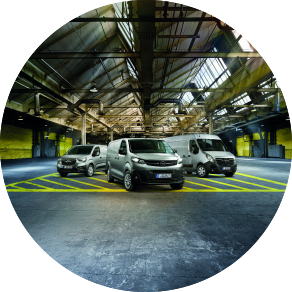 Opel/Vauxhall
Worldwide local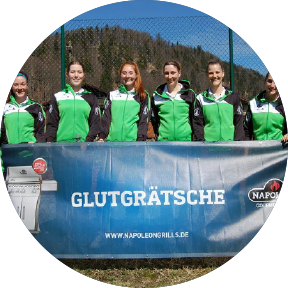 NAPOLEON
Banner campaign on sports grounds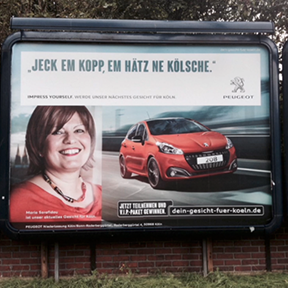 Peugeot
Your face for Cologne!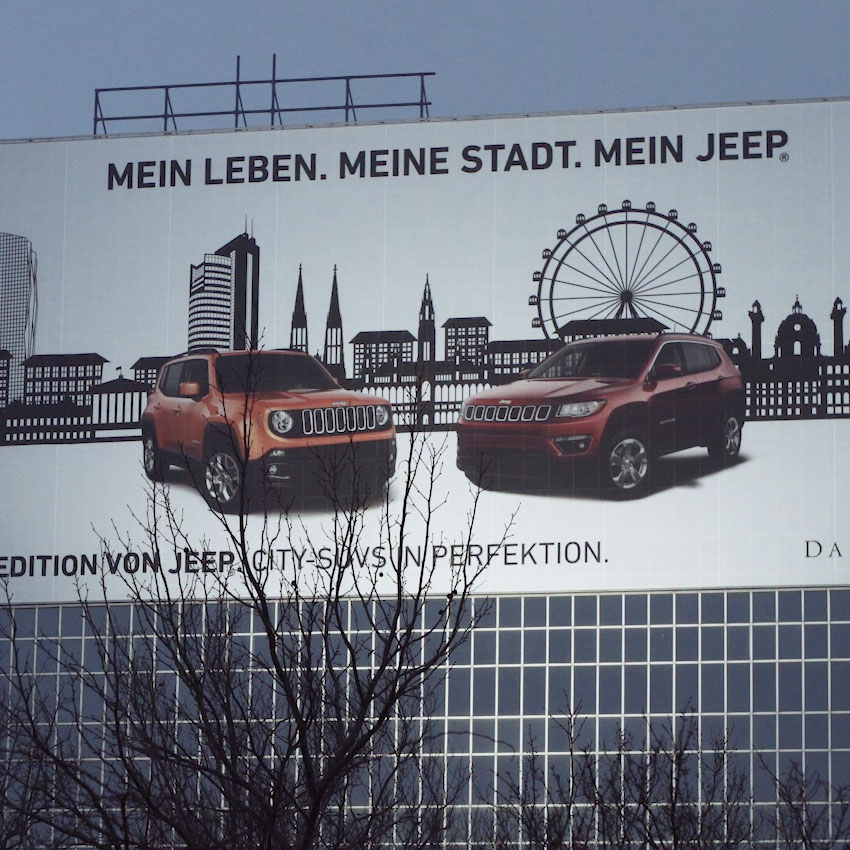 Jeep
with 100% retailer participation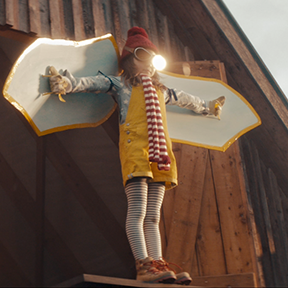 EWE
TV & cinema & Mofu xmas campaign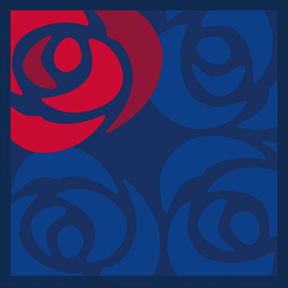 Zweibrücken Fashion Outlet
Mobile fashion show in Frankfurt city centre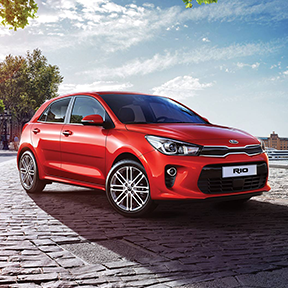 KIA
Google search network campaign
Newsroom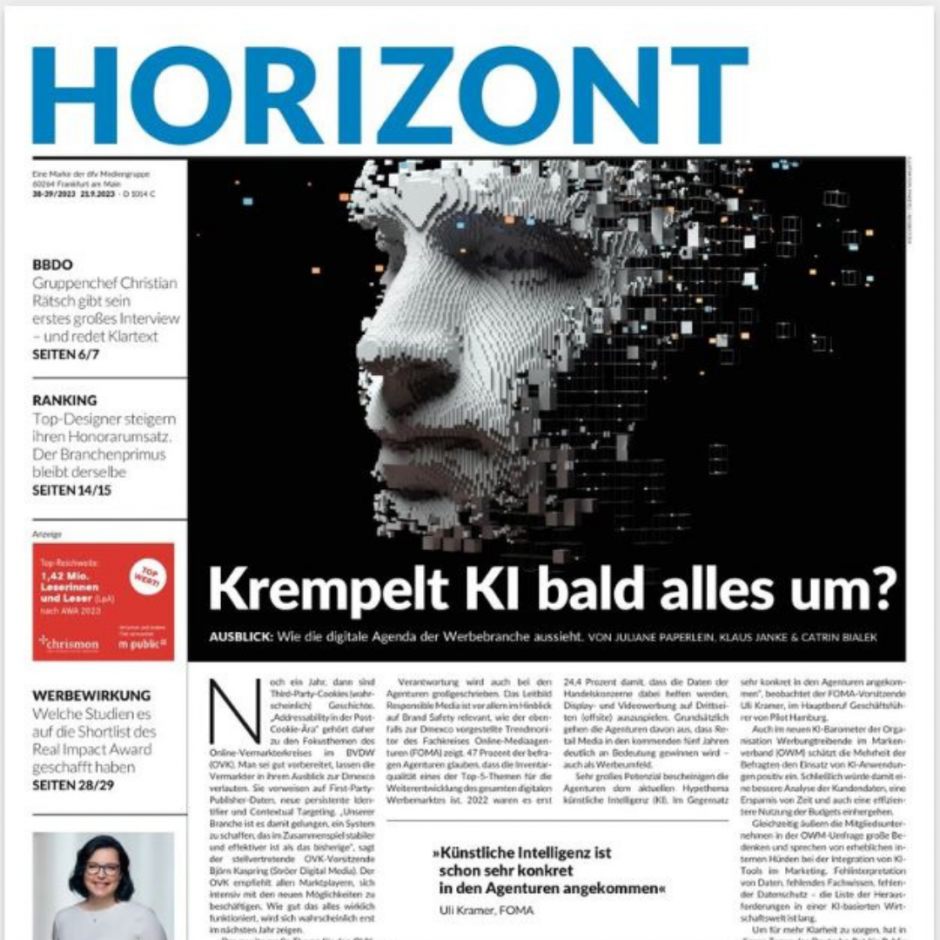 KI in der Mediaplanung
mehr...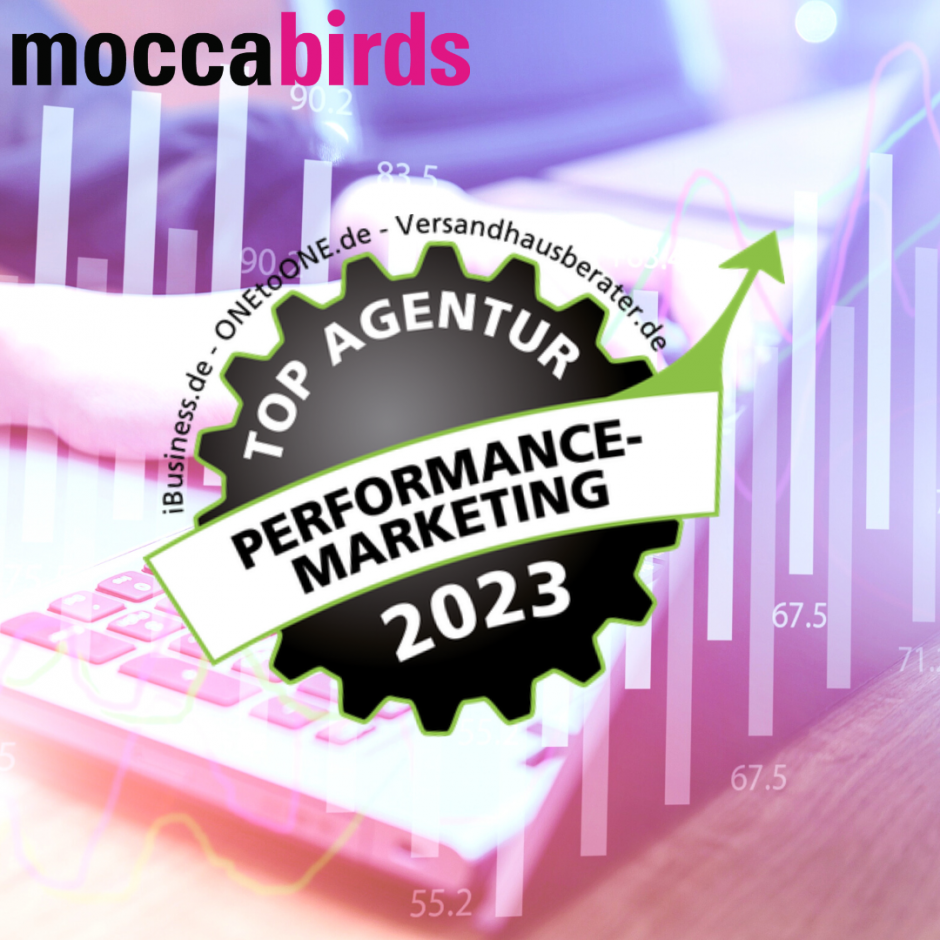 Top10 im Agentur Ranking
mehr...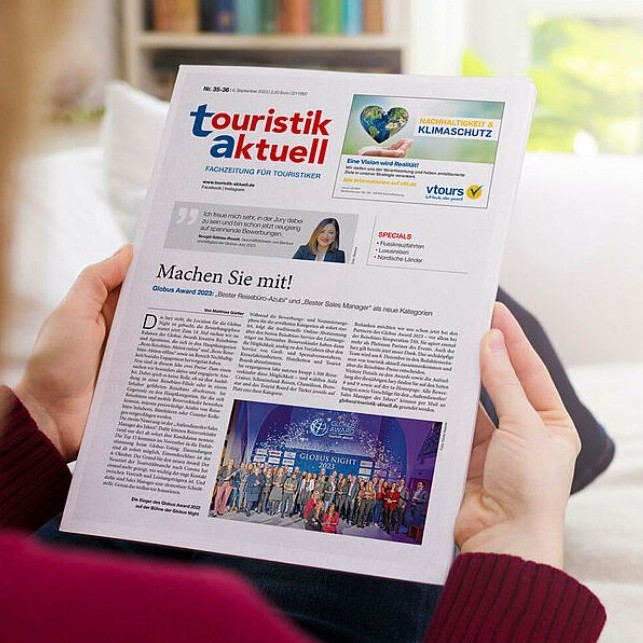 Potenziale im Tourismusmarketing
mehr...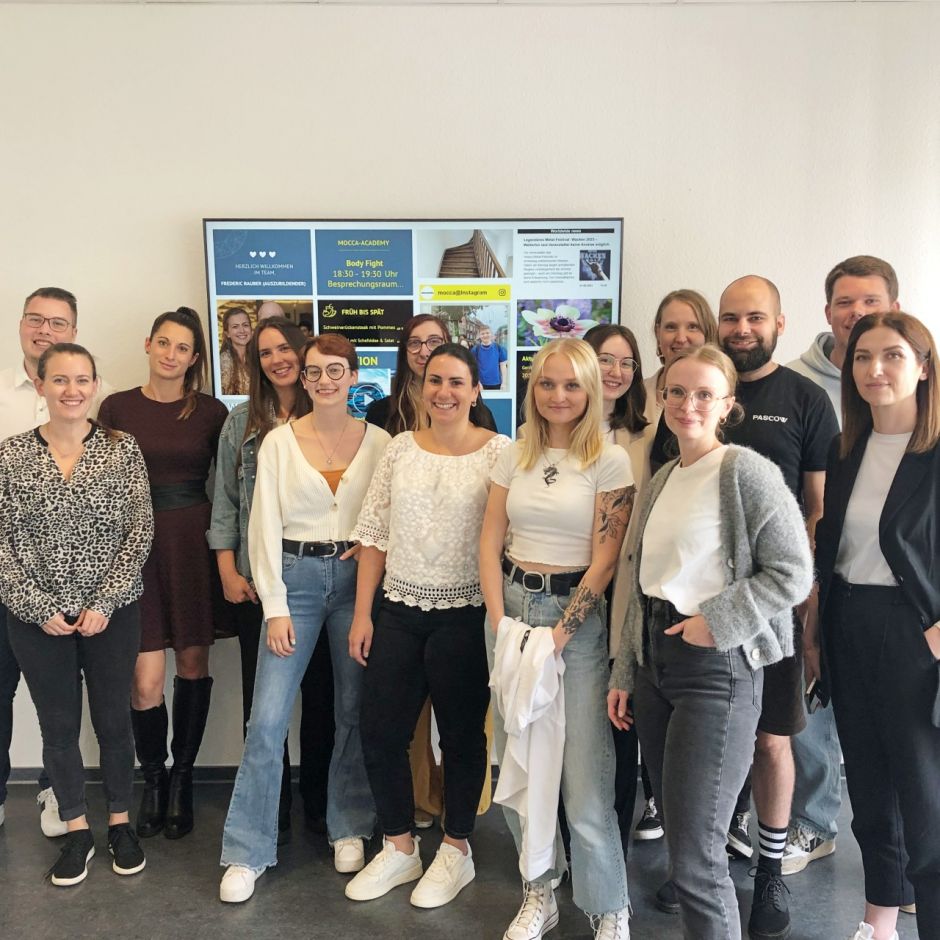 neue Azubis bei moccamedia
mehr...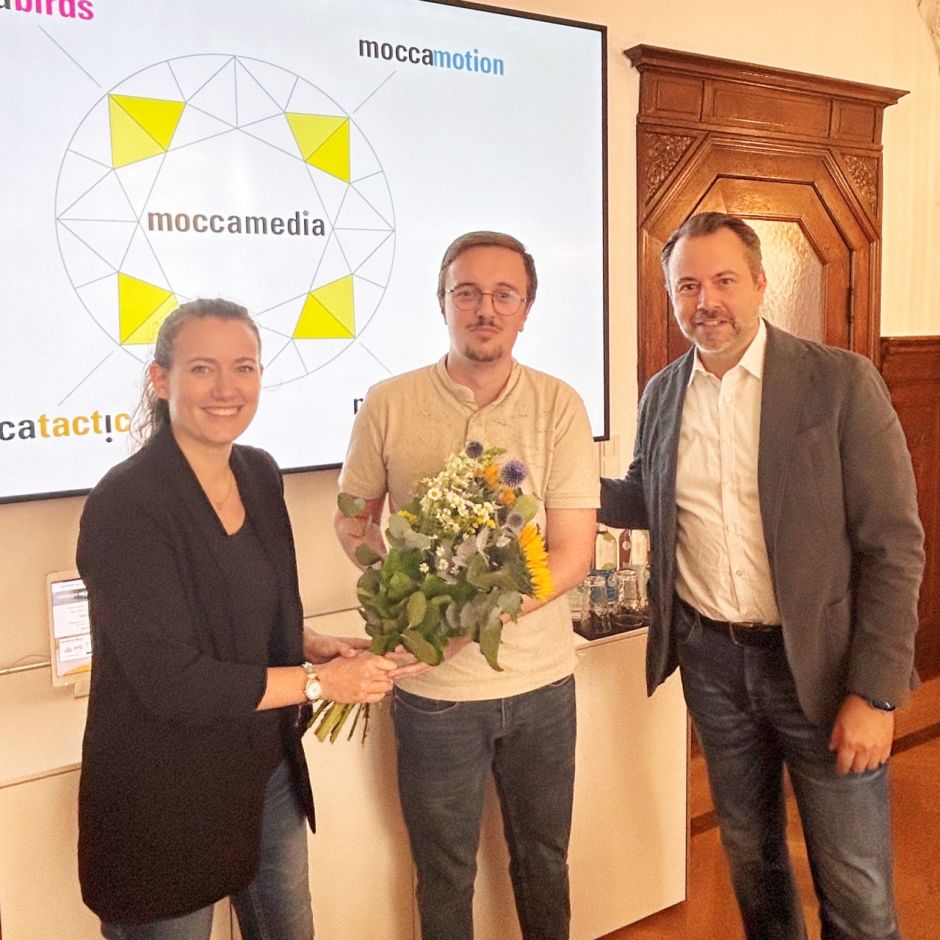 Erfolgreiche Abschlussprüfung
mehr...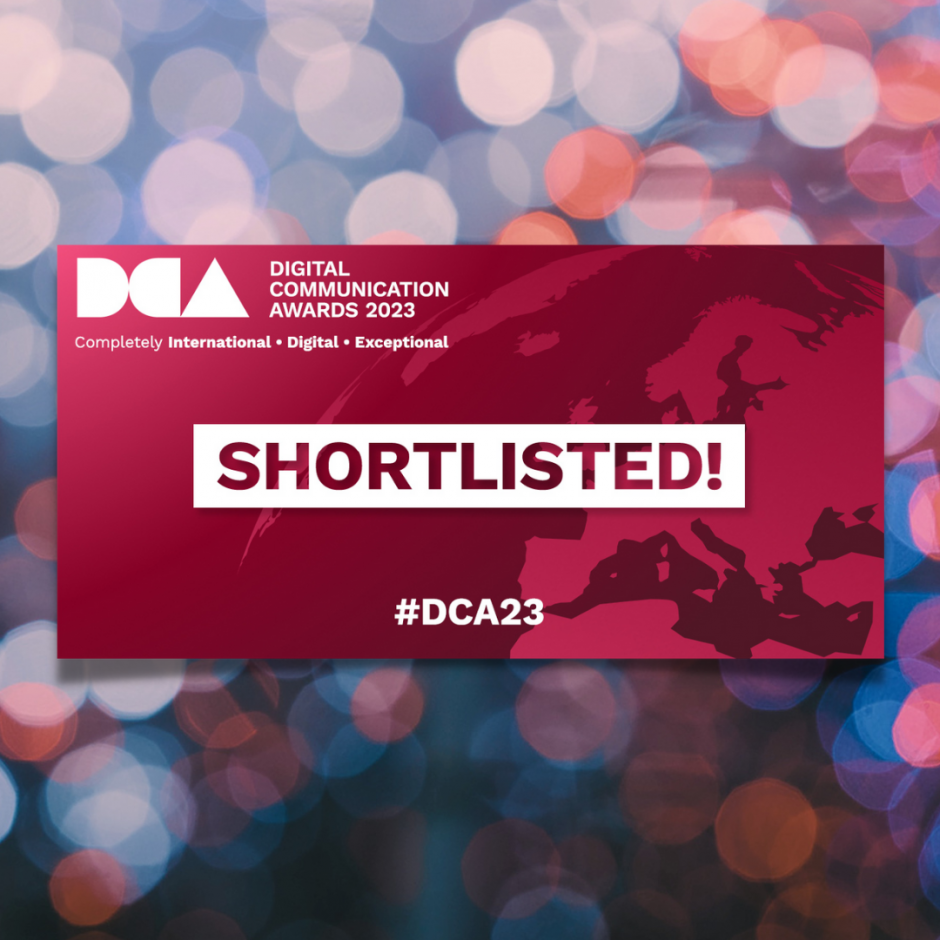 nominiert für den DCA23
mehr...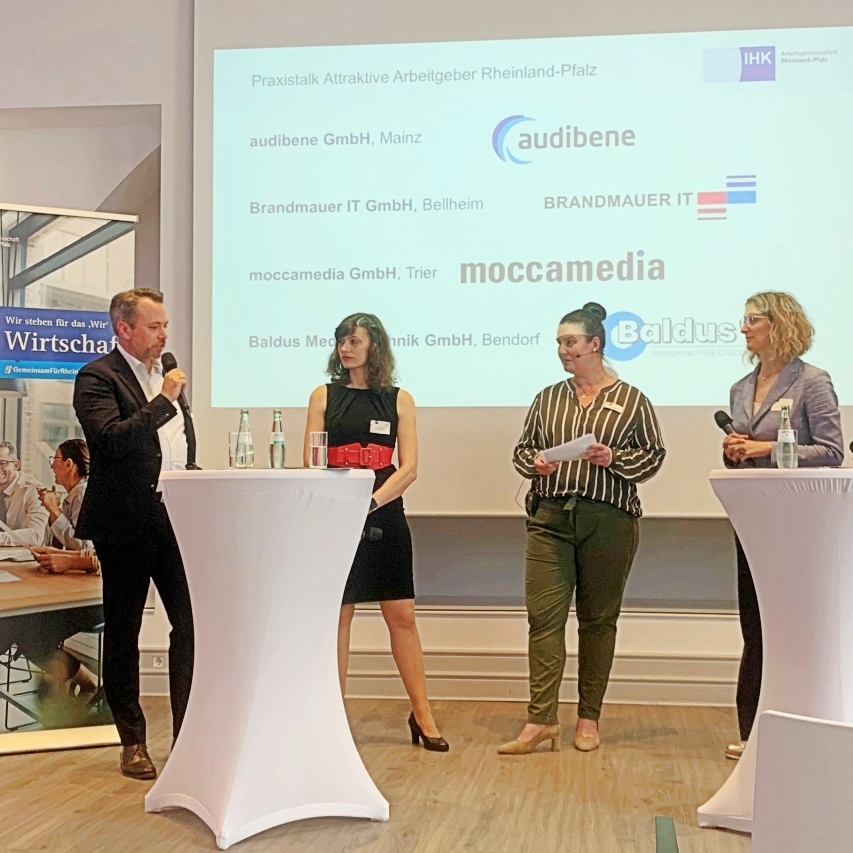 Fachkräftereport 2023
mehr...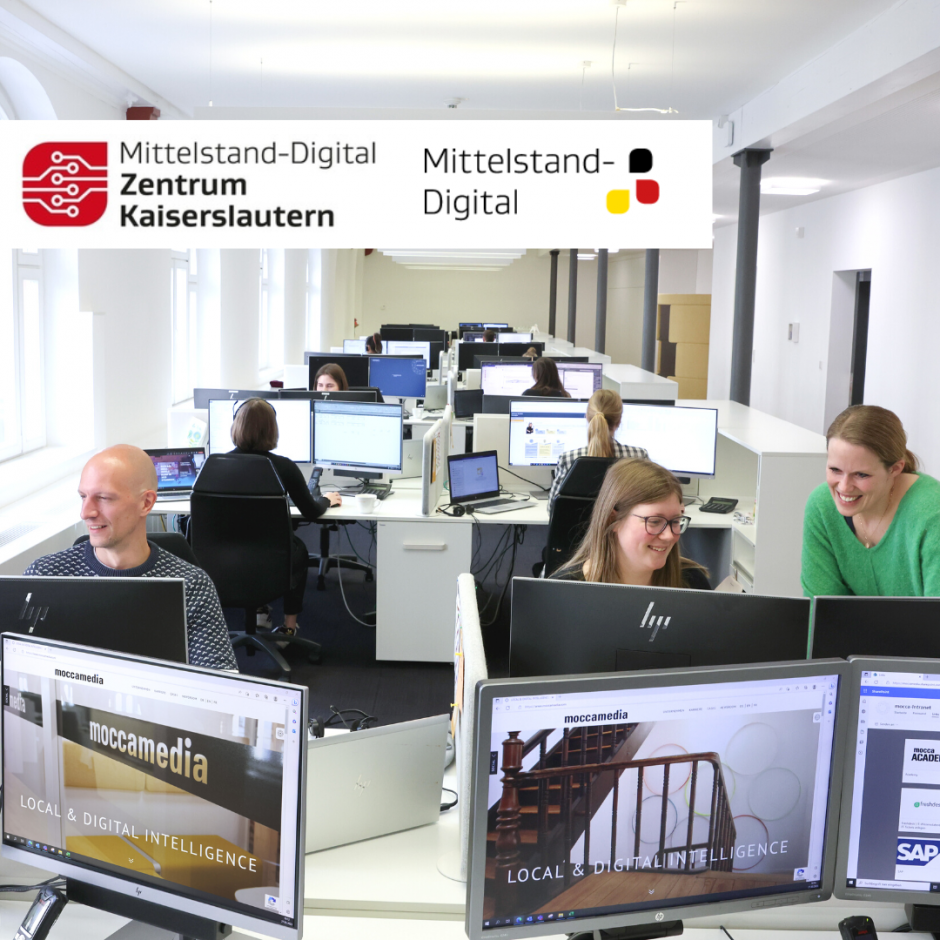 Best Practise: lokal und digital
mehr...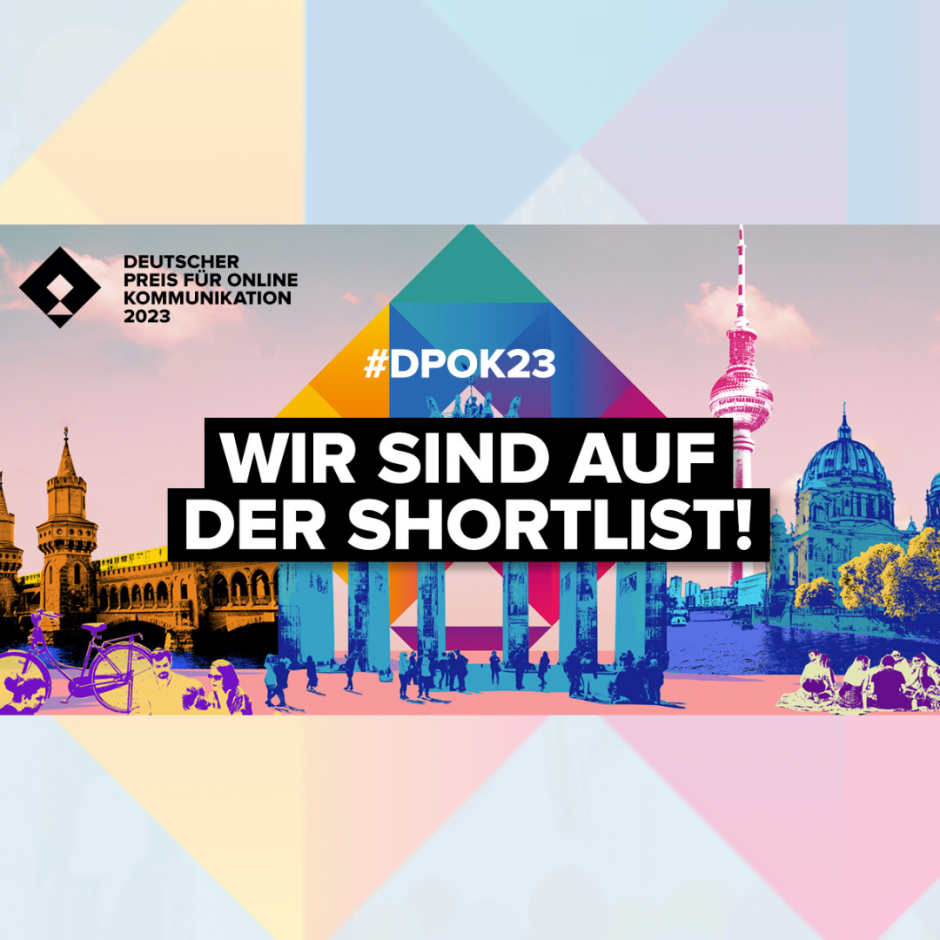 nominiert für den DPOK23
mehr...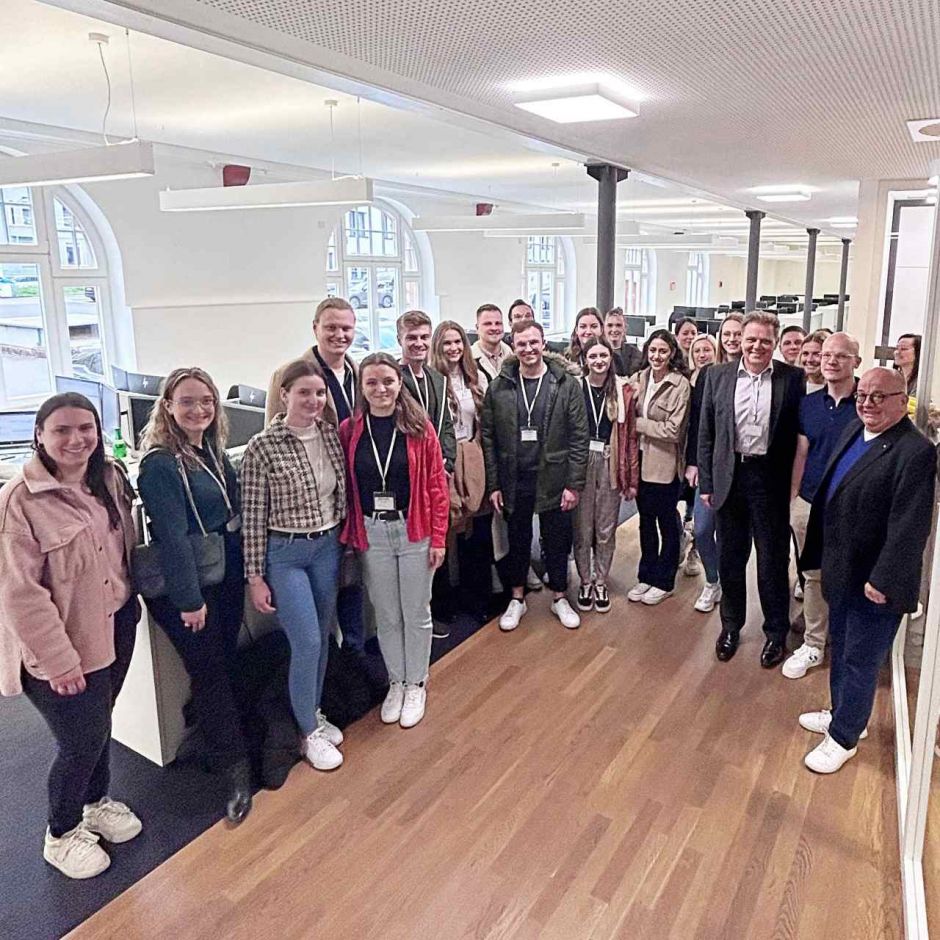 Highpotentials zu Besuch
mehr...
Contact
Trier
Sichelstraße 6
D-54290 Trier
T: +49 (651) 938200
F: +49 (651) 93820110
Cologne
Lindenallee 24
D-50968 Köln
T: +49 (221) 35553440
F: +49 (221) 355534429
Frankfurt
The Squaire 12
D-60549 Frankfurt am Main
T: +49 (69) 959325050
F: +49 (69) 959325200
Switzerland
Seestrasse 39
CH-8700 Küsnacht / Zürich
T: +41 (32) 6241840
F: +41 (32) 6241841
Austria
Kolingasse 5/1/25
A-1090 Wien
T: +43 (1) 3320236
F: +43 (1) 3320239